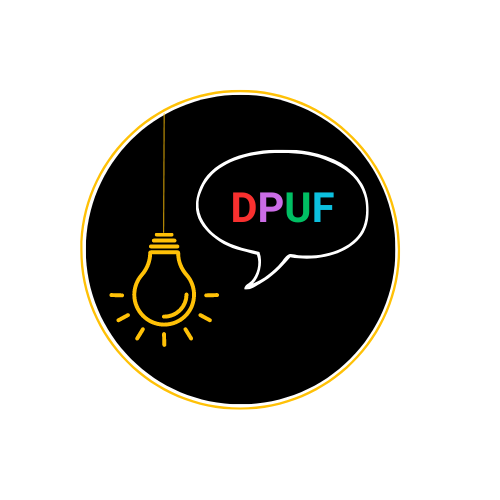 DPUF
Direct Payment User Forum

Welcome to DPUF, how can we help you today?
Disability Action Haringey facilitates the Direct Payment User Forum (DPUF) for Haringey residents receiving payments.
This is a facilitated and administrated peer support network in which Direct Payment Holders support each other and those thinking about applying for/having newly signed up for Direct Payments.
DPUF is about shared life experiences, helping & supporting each other, signposting to current appropriate support services and departments and the provision of guest speakers and local statutory sector representatives.
The Direct Payment User Forum (DPUF) meets from 1pm to 2:30pm, on the last Tuesday of each month.

Meetings can be freely attended and are held at Winkfield Resource Centre, Winkfield Road, Wood Green, N22 5RP
Other Support Services in Haringey
Click the image below to view/download the full list of support services available.