If you want to be involved with the community, you will find below the latest disability-related news, articles and events in Haringey.
To read our August 2022 newsletter 'Your Voice' click the link to view or download in pdf.
To read our May 2022 newsletter, click the link to view or download in pdf.
To read our March 2022 newsletter, click the link to view or download in pdf.
offers

people

events

places
across Haringey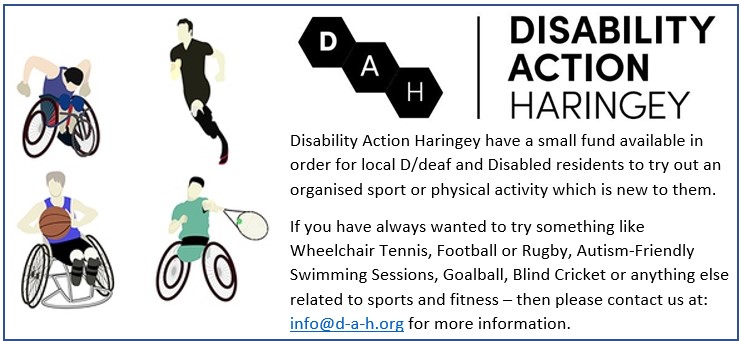 DAH Social Model of Disability Ambassadors Event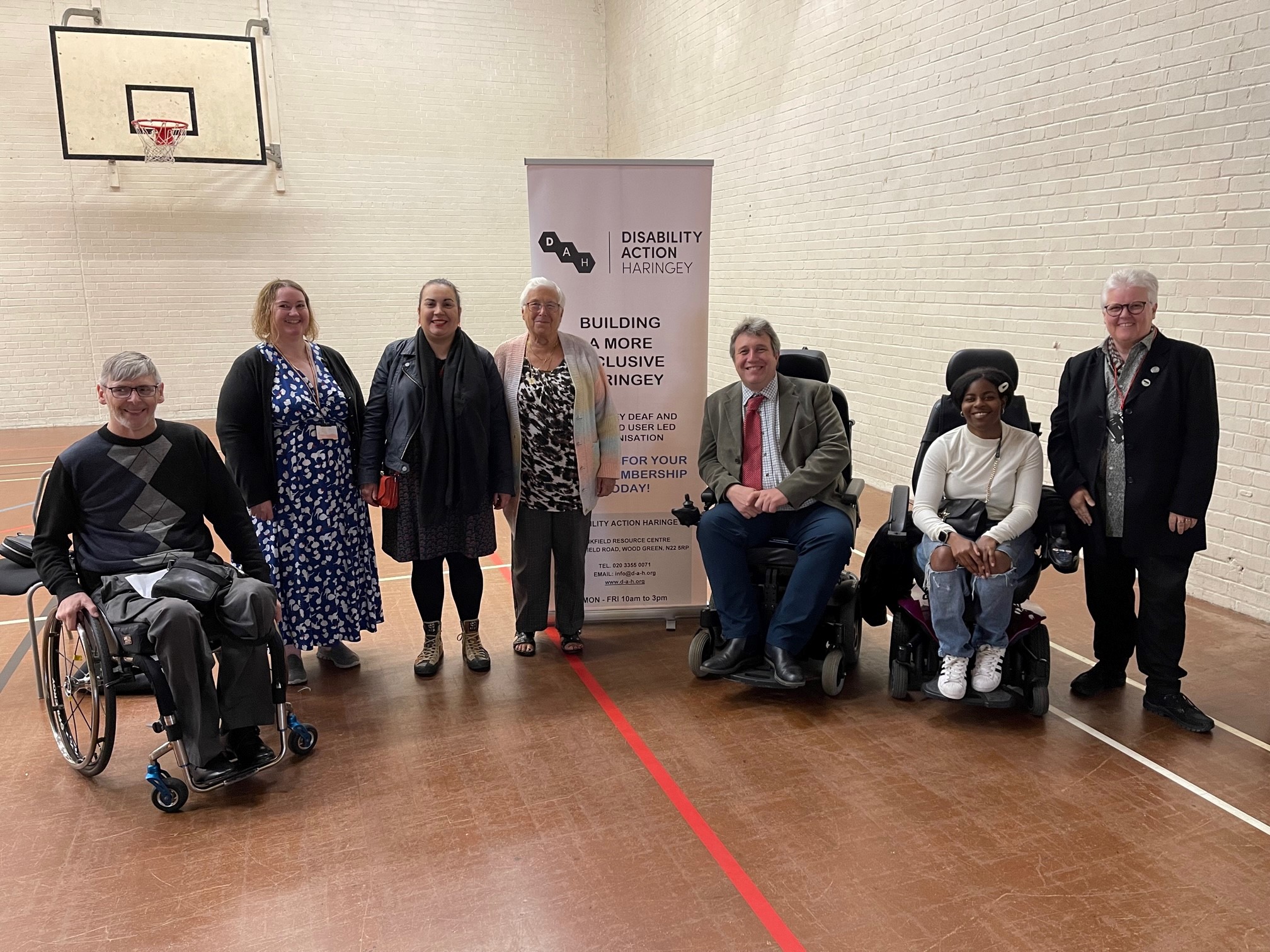 Combatting Digital Exclusion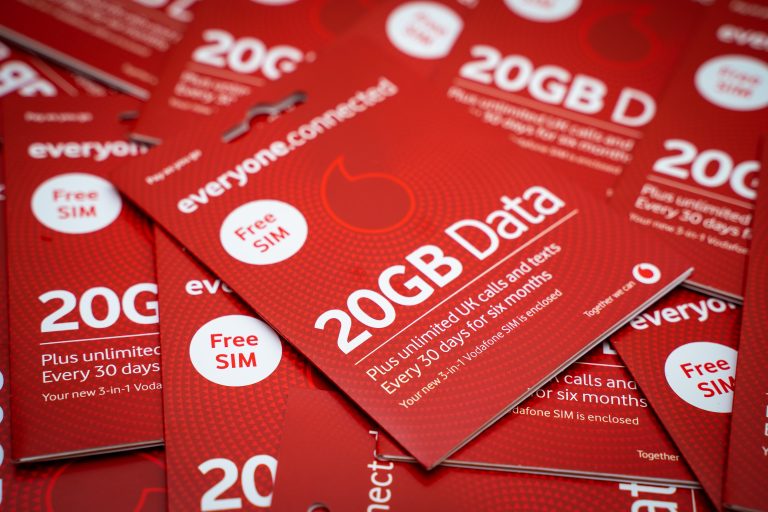 Direct Payments Users Forum (DPUF)
Disability Action Haringey have a small fund available in order for local D/deaf and Disabled residents to try out an organised sport or physical activity which is new to them.
If you have always wanted to try something like Wheelchair Tennis, Football or Rugby, Autism-Friendly Swimming Sessions, Goalball, Blind Cricket or anything else related to sports and fitness – then please contact us at: info@d-a-h.org for more information.
Thanks to Vodafone's Charities Connected we have 150 SIM cards with 20GB data a month, plus free calls and texts, for six months to help tackle digital exclusion. If you would like to apply for a SIM, please click the button below to download the application form.
Millions of households across the UK are struggling to make their incomes stretch to cover the rising cost of living. That is why the government is providing over £15 billion in further support, targeted particularly on those with the greatest need. This package is in addition to the over £22 billion announced previously, with government support for the cost of living now totalling over £37 billion this year. This means that almost all of the eight million most vulnerable households will get £1,200 of one-off support in total this year to help with the cost of living, with all domestic electricity customers receiving at least £400.

Click the image on the left for full details.
Click on the text to the right to listen to this podcast from Mash Alam at DAH and Chidimma Otuonye.