With the latest Factsheets & Resources.
We want you to have everything you need at your fingertips, which is why we've compiled a list of all the documents that may be relevant. Each document has all the information you require to make an informed decision and improve your life as you see fit. Click the links below to view.
With these resources, you will quickly learn the ins and outs of how the system works so that you can get the most out of it. If there's anything you don't understand, just let us know and we'll assist you.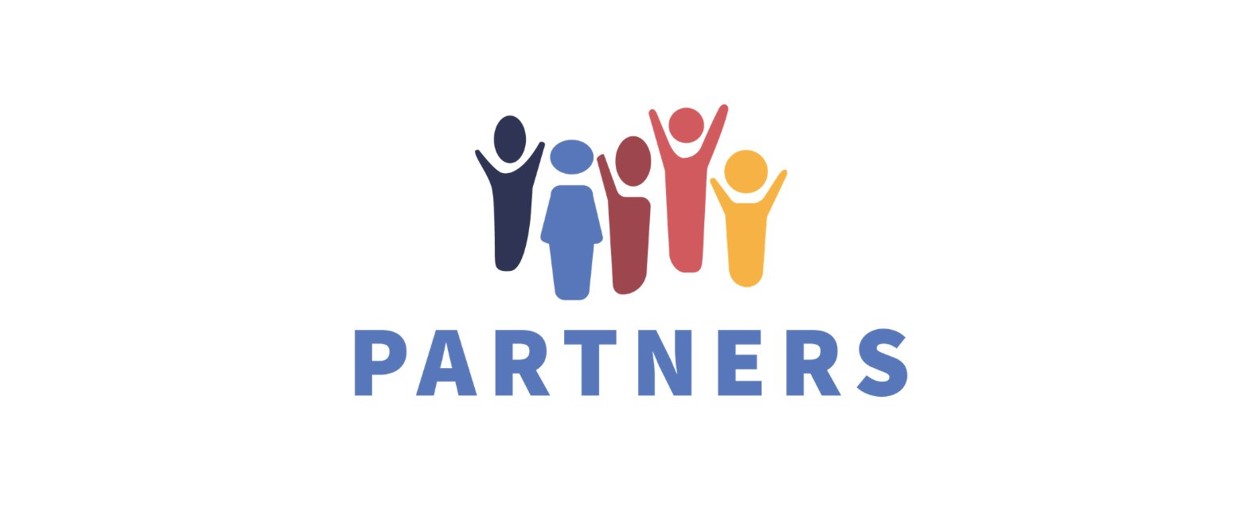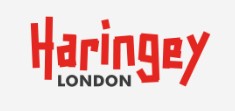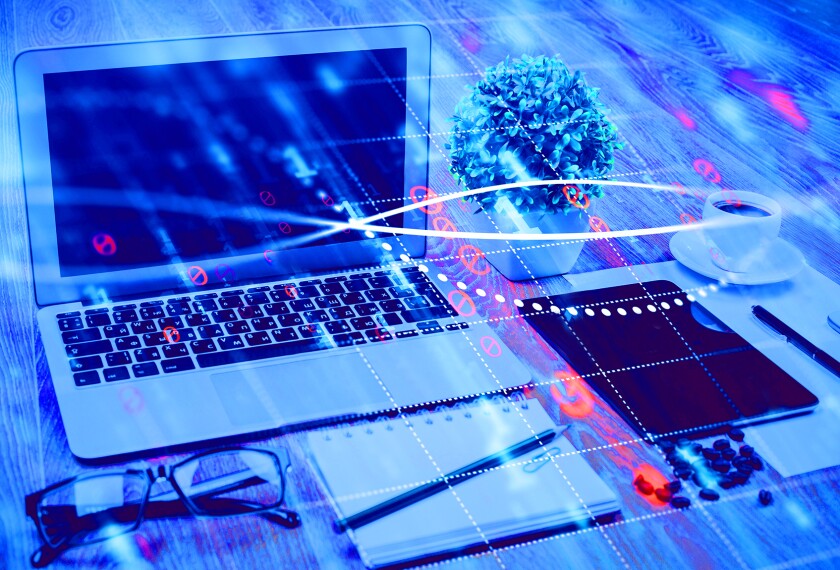 Haringey Council has secured external funding to part of a national project that is going to be looking at how technology can improve health and independence within people's homes.  
We are already working with residents in sheltered housing, Extra Care and our Bespoke housing Programme and we are now wanting to engage with residents in their own homes setting.  
Whilst the project is primarily focussed on older people, we would welcome interest from anyone that would like to explore how technology may help support them now or in the future.    
Key areas of focus are. 
What you think about technology, 
What things you would find it useful for technology to do for you. 
Looking for volunteers to test different technology. 

This is your chance to get involved, help shape the future and help us to identify and use technology appropriately to give local people the independent living they want. 
Who can get involved?
Anyone who lives in their own home (rented or privately owned) and feels that they currently need support, or will do in the near future, to help them with their independence, safety, and health to continue living in their current home.  
What will you be required to do? 
We are looking for a range of inputs from people, from just sharing your views to actively testing equipment that is identified. In the first instance make yourself available to speak with our Project Manager to understand your personal views and situation.  
Those that want to become more involved, there will be further meetings and potentially meeting other participants to share views and experiences. This may also include a visit to your home to better understand your home environment.   
For those volunteers willing to test equipment we will install the equipment, explain how to use it and ask for your feedback during and at the end of the project. 
Will it cost me anything? 
All costs for the equipment and licencing for the duration of the trial will be funded by the project.  
Why should I be involved? 
By getting involved you will help to identify technology appropriately to give local people the independent living they want shape the future 
How do I get involved? 
If you are interested in being part of the project or want to hear more about it please complete the following form https://forms.office.com/e/k4zarfnEEZ
Or contact Darshan Savani (Project Manager) directly:
Darshan.Savani@haringey.gov.uk
Stop Loan Sharks investigates and prosecutes illegal money lenders and provides support for borrowers in the UK. 
If you have borrowed from a loan shark or are worried about someone else, we're here to help and keep you safe.
Our specially trained staff will provide you with emotional and practical support that is tailored to your needs.
Call us 24/7 on 0300 555 2222 or start a Live Chat with us by clicking on the chat icon in the bottom right hand corner of the screen.