Say Hello To Our Staff & Trustees
This incredible organisation that is committed to fundraising for disabled people would not exist if it were not for the skilled and trusted individuals who have made it possible. We recruit only the most caring and committed people who fight for the same values we treasure, and this makes all the difference. They are prepared to take the necessary action to fully support disabled individuals and we are so grateful to have them as part of our community.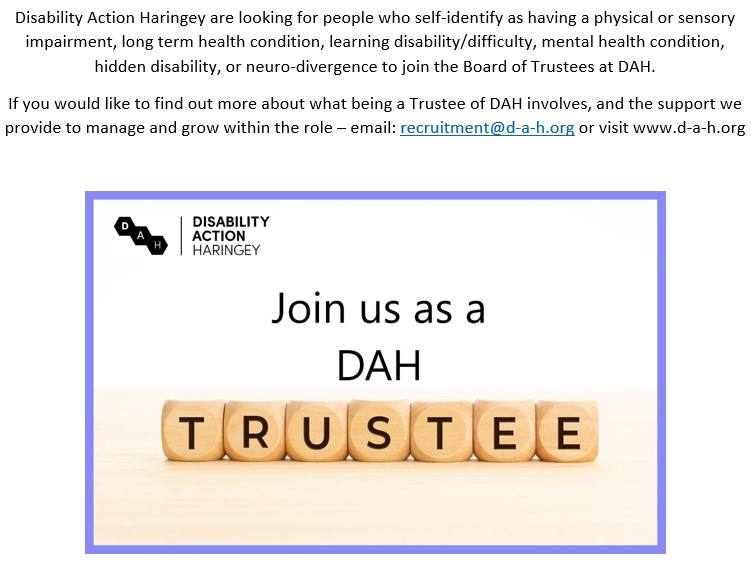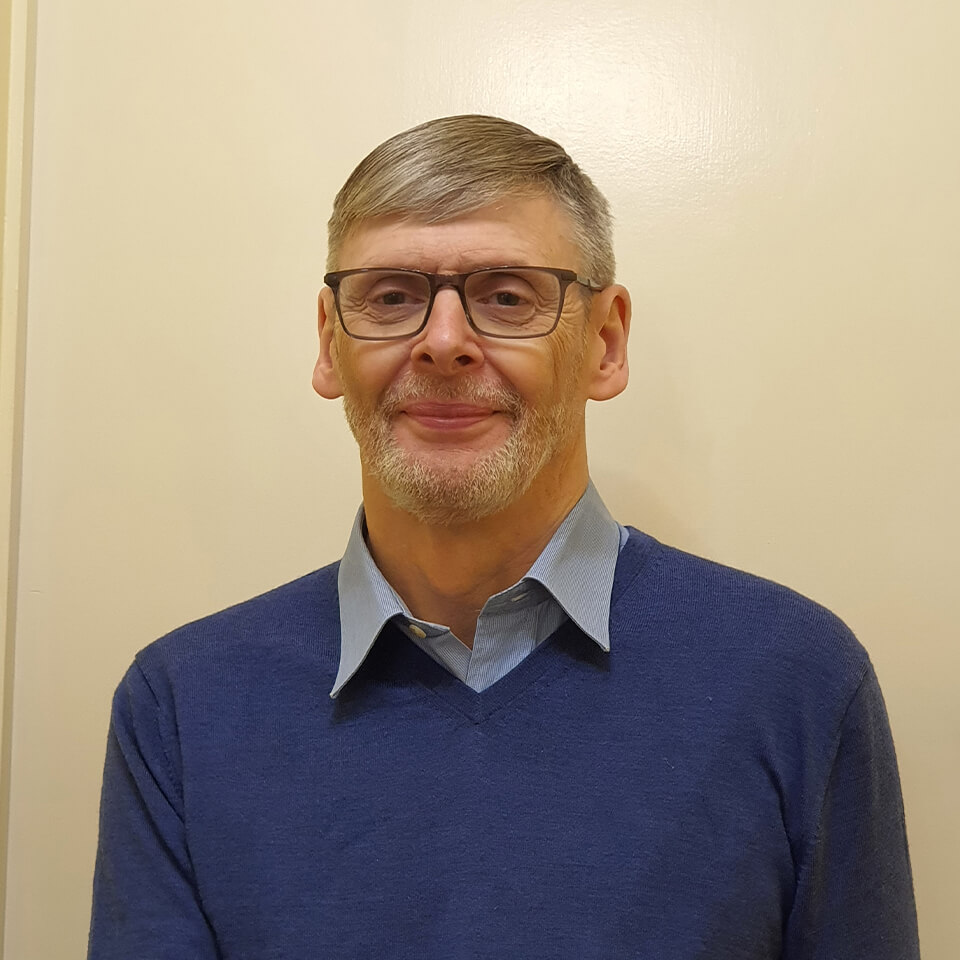 At the beginning of 2020, Graham and a working group of disabled people and council officers joined forces to create a new Deaf and Disabled People's Organisation in Haringey. Graham was not only one of the first Trustees, but is also currently Chair, a job which includes many daily challenges. Graham's passion is championing the voices of disabled people in Haringey, and he is eager to get DAH off the ground. In his personal time, Graham plays wheelchair tennis at the local sports centre.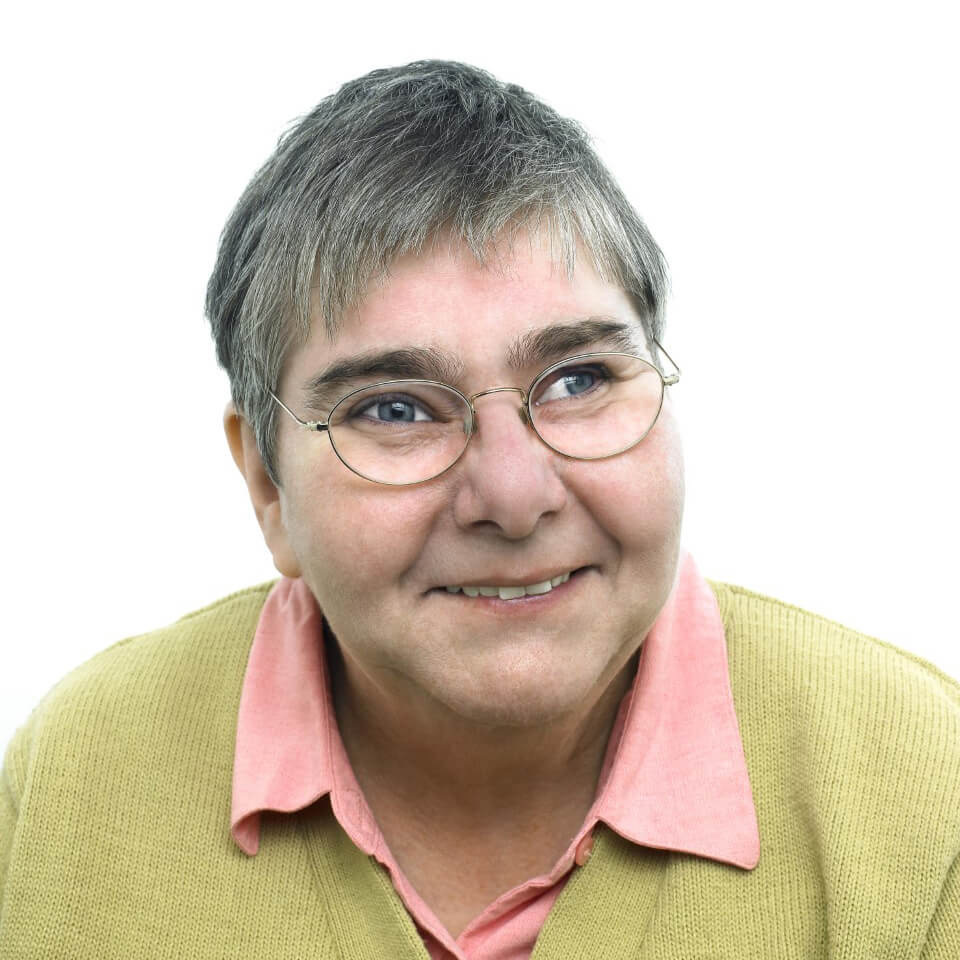 Patricia Charlesworth - Trustee

Hi my name is Patricia Charlesworth I am 74 Years Old. I was a member of the Working Group, and am a Founding member of Disability Action Haringey. I am a person with a Learning Disability, I am part of a lot of organizations that work with and empower people with Learning disability to speak up for themselves.
Andrew Carpenter - Trustee
Andrew Carpenter has been a Trustee of DAH since May 2021 and lives in Tottenham. He is autistic and is experienced in the health and social care sector, where he has been both an employee and self-employed. Andrew initially supported people with learning disabilities in gaining access to Direct Payments, developing strategies for making their lives more manageable by providing them with choice and control in an accessible way. While he was self-employed for 15 years, Andrew provided training on personalisation, support planning, support brokerage and autism. Since then, Andrew has worked for two London councils in the capacity of Programme Manager, developing strategies for dementia and autism. In the past, he's been on the Board of Directors for HAIL in Haringey. In his spare time, Andrew enjoys the peace and quiet of a long walk while keeping himself entertained by listening to the odd comedy podcast.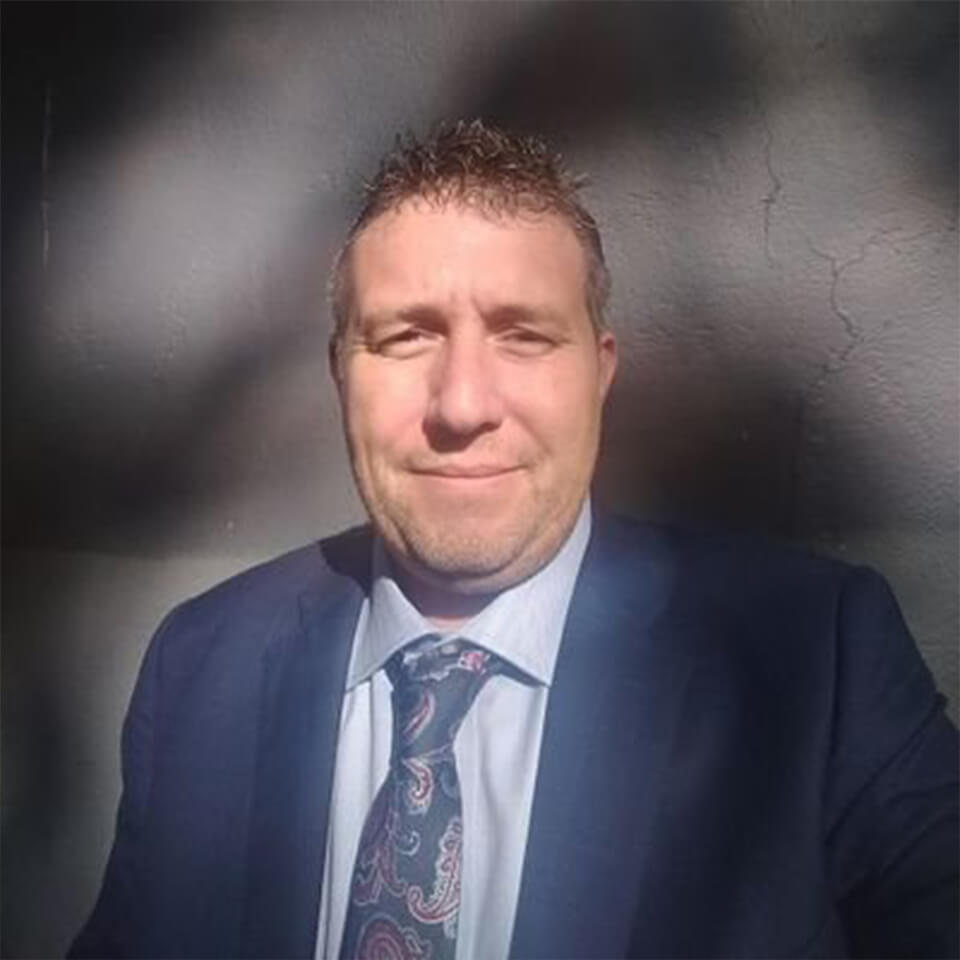 Phil Stevens – Chief Executive Officer
As the CEO of Disability Action Haringey, Phil Stevens is responsible for the daily management of the organisation and reports directly to DAH's Board of Trustees. Phil ensures the smooth running of DAH's services, which include benefits advice, the Direct Payment Peer-To-Peer Support and Training Programme, and the Personal Care Assistant Marketing Service. Phil Stevens has campaigned both locally in Islington and nationally for disability rights since he developed a disability 18 years ago. He was previously a Trustee for Circle Support – an organisation that promotes and supports disabled people to live both independently and in supported housing – Phil is currently the Chair of the Metropolitan Police Independent Disability Advisory Panel. In 2018 Phil gained his law degree at the University of London Birkbeck. He was raised in Kent and moved to London 26 years ago. He is married, with seven children and four grandchildren. His passion is everything equestrian and canine.
Our staff team
Ruqiya Murray - Community Trainer
Nehemiah Pullar-Latchman - Independent Living Advisor
Krystelle Williams - Support Worker & Personal Assistant to CEO
Krystelle has many years' experience as an Executive Assistant, Managerial Admin roles and a Support Worker. Krystelle has focussed her skill set within mental health organisations, ensuring equality was in the forefront of her everyday tasks, meetings and discussions amongst colleagues, clients and service users. Krystelle has now broadened her capabilities to support Haringey's D/deaf and disabled community, by the side of DAH's CEO Phil Stevens and the wider team.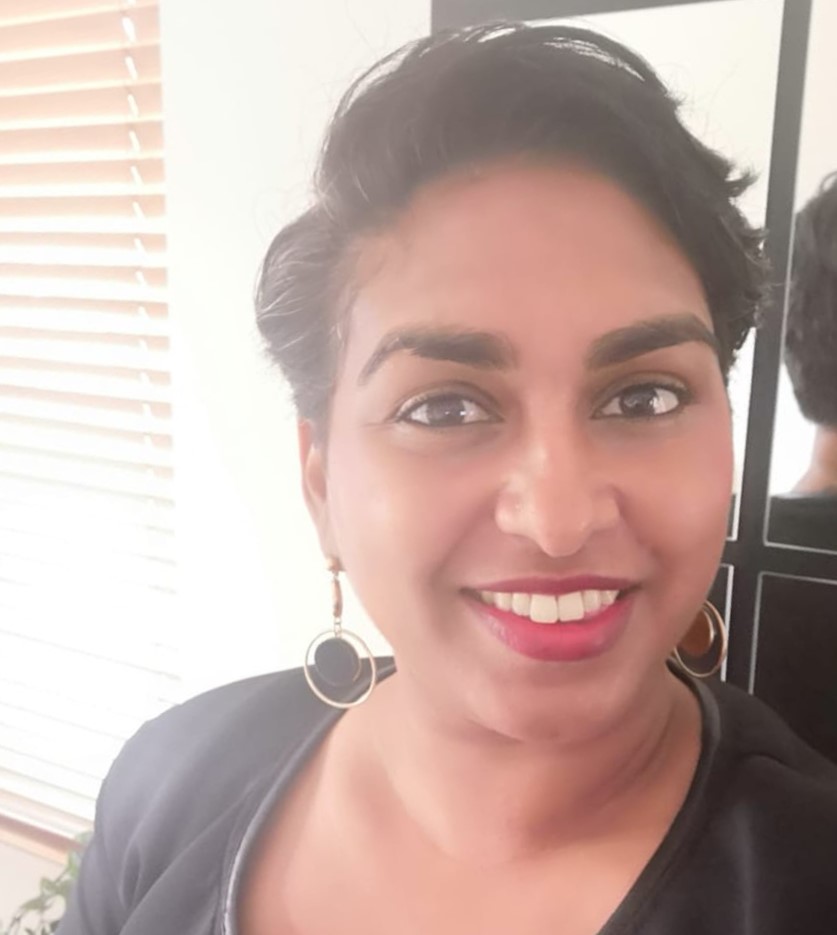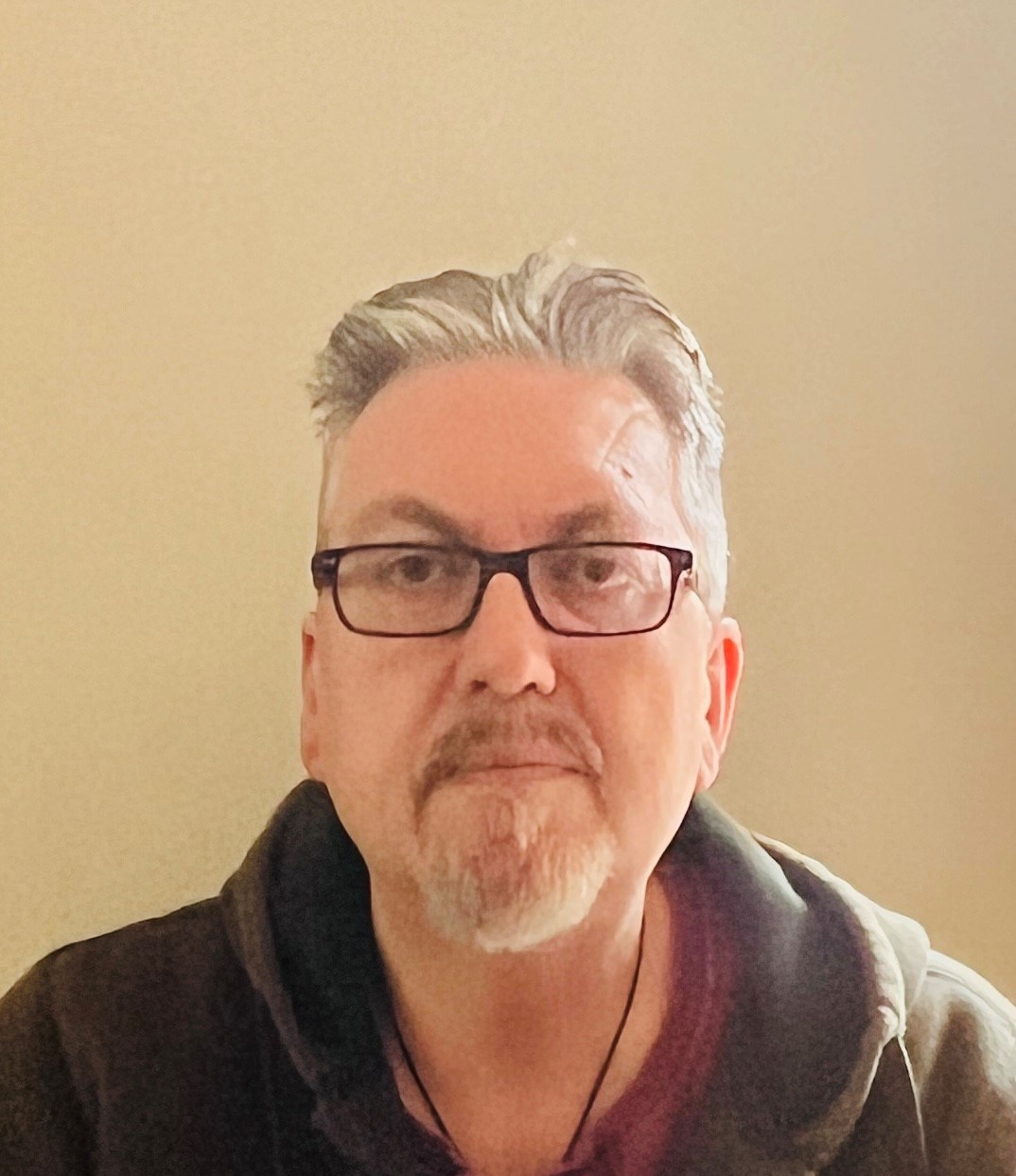 Darren Willbourne - Operations

Darren has worked in numerous voluntary and community sector roles over the past 25+ years across both the North and South UK. His experience includes bidwriting, community development, staff and organisational management and a broad range of communication and IT skills. Darren was drawn to the role having lived in the local area and having an affinity with carers and health & wellbeing services.