DAHPAN - Disability Action Haringey's Physical Activity Network - Next meeting dates:
Wednesday 22nd June - 2pm to 3:30pm, Winkfield Resource Centre
DAH Newsletter - Next issue date:
Click the 'apply now' image above to register your interest in becoming an Ambassador for the Social Model of Disbility.
What is a DAH SMD Ambassador?
The SMD Ambassador Program seeks to:
Generate and support a team of passionate individuals to spread the word about the Social Model for Disability across Haringey.
Highlight the value of D/deaf & Disabled Community's Voice at events and be invited to promote our campaigns throughout the year.
Our ambassadors will spread the word and inspire people across all sectors and in all activities to help ensure the understanding and application of the SMD across all sectors.
Ambassadors help us bring attention to the needs of the D/deaf & Disabled community, demonstrate how DAH are working long term across sectors to meet those needs, so that every resident can experience the fullness of life.
DAH offer our SMD Ambassadors:
Training, support, and mentoring
Invitations to relevant local events
Work on social model co-production projects
Build additional life + work experience skills
Build a great new network of contacts
The opportunity to shape and embed the SMD across Haringey
To find out more, click
here
or email: info@d-a-h.org
To view and download our latest Social Model Ambassadors Bulletin, please click the button on the right
Haringey Council
are launching engagement activity in support of the Down Lane Park Improvement project, which runs from 3rd – 23rd October.
Residents, park users, and the wider community are invited to
have their say
.
Haringey Council, working with the local community, and supported by the Mayor of London, has co-designed two early-stage design options for Down Lane Park in Tottenham Hale. The designs can be viewed

here

.
We now want to invite residents, park users, and the wider community to tell us what you think and inform the next stage of co-design.
Information about the project, co-design, dates, times, and locations of engagement events, the two design options, and an on-line survey can be found on Commonplace:
Have Your Say Today - Down Lane Park Improvement - Commonplace
Click the links above to view and download the activities timetables and flyers
Survey of parking needs of residents being cared for in their homes
The Council recognises that personal care arrangements offered to residents in their own homes have changed.  We know that it can range from family members to professional care arrangements, involving several carers attending to an individual where car use is essential.
Our current parking arrangements for carers are specific to an individual as opposed to multiple providers. We therefore want to work with residents receiving care at home to co-design a parking offer that is conducive to their complex needs. 
If you are a carer or a resident who receives care in their own home, we would be pleased if you could take a few minutes to respond to our survey by completing the questionnaire, just click the button on the right:
Please note  - This consultation will close at Midnight Thursday 30 June 2022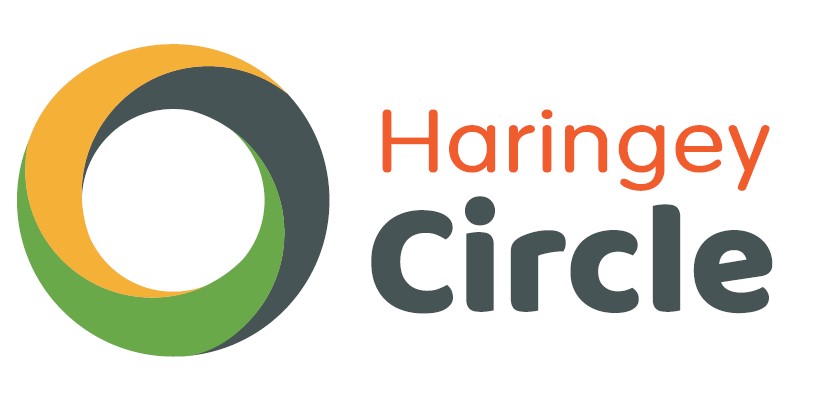 View and download these Haringey Circle documents by clicking on the buttons below:
What is Haringey Circle?

Haringey Circle is a membership-based programme open to anyone over the age of 50 in Haringey.

We provide activities, events and services to help over 50s in Haringey to connect, get active, keep learning, and to stay as independent as possible.

Call: 020 3196 1894
Email: hello@haringeycircle.com
Website: www.haringeycircle.com
Twitter: @haringeycircle
Facebook: www.facebook.com/HaringeyCircle

Madeleine Grant I UCL Institute of Education I Special and Inclusive Education MA Student
I am an autistic master's student living in Haringey investigating how people with Special Educational Needs and/or Disabilities (SEND) would like to participate in Local Authority consultations about SEND services and education. Despite provisions in various pieces of legislation which require Local Authorities to include those with SEND in the development of services and policies which affect them there is limited research on how this happens and how often this happens. The aim of my research is to provide more concrete guidelines that Local Authorities to use to include young people with SEND in strategic decision making, to empower and respect young people's views and create higher quality services.